Have you been struggling to solve one of these problems in your home?
We can help.
If you call an insulation guy, the solution is almost always insulation. Not true with us.
We're independent building scientists.
So we think holistically and work to solve root causes, not symptoms. 
You'll get unbiased advice.
Regardless of what type of work is needed for your home.
We have one goal:
Delivering results within your budget.
Free Download
Home Performance 101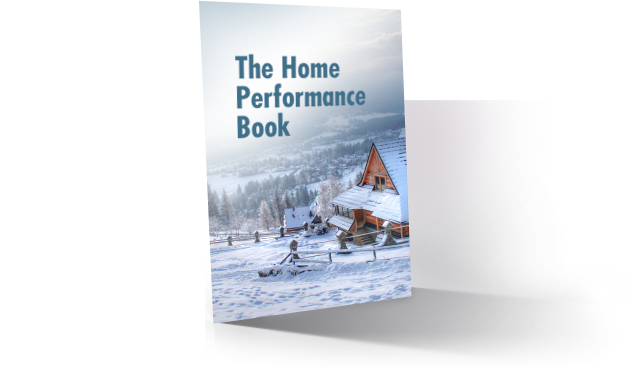 Or sign up for an advance copy of
The Home Performance Book at 25% off
Check back as we are continuously adding more free chapters
1
Learn
We've spent a ton of time writing helpful articles and free downloadable ebook chapters.
2
DEFINE
During an initial consultation we help you to define the problems, goals and budget for your project.
3
Plan
We complete a thorough audit of your home, then make detailed plans that offer a range of solutions from budget to the full enchilada.
4
Implement
We manage contractors and push for the highest standards, so you get results.
Energy Smart is one of the few and rare companies that is compulsive, thorough, and truly desires to do the best job possible.
- Mitch Cleveland Heights, OH