Want a killer deal?
Pre-order The Home Performance Book now for a 25% Discount.
$45.00 value for only $25.00!
---
Intro & Building Science
Comfort & IEQ
Comfort Guide
Get the guide and be on your way to amazing comfort in your home.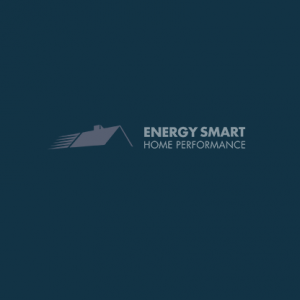 Home Performance 101
Just one last step, and you're there.
---
Getting It Done
What do you want to solve? Deep Questionnaire