The Home Comfort Book is available now in print and digital options. Home Comfort 101, the first chapter, is available free here:
Three other guides are available free at NateTheHouseWhisperer.com. HVAC 102, which talks about the critical issue of sizing your HVAC well, and the Insulation Types chapter, which discusses pros and cons of common kinds of insulation, are only available as part of the book. 
Digital Version
---
Intro & Building Science

Comfort & IEQ
Comfort Guide
Get the guide and be on your way to amazing comfort in your home.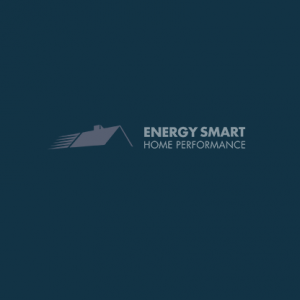 Home Performance 101
Just one last step, and you're there.
---
Getting It Done

What do you want to solve? Deep Questionnaire